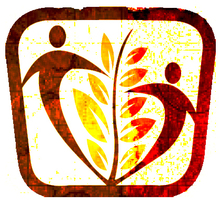 Conscious Rites
(tm)
Rites of Passage
by Intentional Legacies and New Myth Works

All of us, at some time or other, face major life transitions that help to define or refine how we will live our lives moving forward. Uncertainty and even fear about how to move forward through these transitions contributes to many of the problems we face as individuals and as a society. Rites of passage play a critical role in successfully navigating those major life transitions. When done well, effective rites of passage are typically intentional, community-based processes through which an individual shifts from one state of being or development to another. As a person's roles and even their self identity changes, they consciously let go of an old state and embrace a new one with the support of their community - however that community is defined. Conscious Rites, a collaboration between Intentional Legacies and
New Myth Works
, is a program offering developmental programs and rites of passage to help the men, women, boys, and girls in our community embrace the big life transitions and celebrate their passage to the next level of their development.
We design and provide services for custom Rites of Passages for all of life's major transitions. Contact us if you would like to co-create a relevant, affirming experience for yourself or your loved ones to navigate or celebrate a major life event.
We are currently developing programs for "coming of age" individuals to move through these transitions within a group that is created as an intentional community of support.
Stay tuned here for details about these programs. For more information in the meantime contact Cal Loo at callan@intentional-legacies.com or Mara Evenstar at arammai.services@gmail.com.
For a list of good resources on the subject of rites of passage click
here.
For a partial list of men and boys programs in our community click here.
For information about developmental programs for women and girls from Sophia Unfolds click
here.
---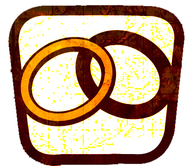 Weddings or Unions by Intentional Legacies
Getting married or entering into a union is a very important event, and we believe it should be part of a carefully planned process that goes well beyond the "big day". In addition to helping you plan a personal rite of passage, we can also serve as the certified officiant for your personalized, custom marriage or union ceremony. To start defining your customized ceremony or for information from previous events
click here
.
---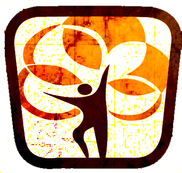 Life Celebrations by Intentional Legacies
Life celebrations are excellent complements to or replacements for traditional funeral ceremonies and other life events. As certified Celebrants, we've been trained to design and deliver unique, personalized ceremony that truly reflects the essence of the person being remembered or celebrated. These celebrations can be planned in advance for yourself or for loved ones, and when done well they can be like throwing a party to celebrate their life rather than mourn their passing! To start defining your customized life celebration ceremony
click here.
---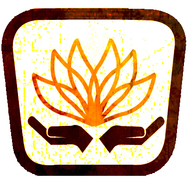 Personal Divinity(tm)
by Intentional Legacies and New Myth Works
Each one of us - whether we identify as man, woman, or more - carries within our psyche both Divine Masculine and Divine Feminine archetype energies. These energies represent the best and most inspiring, elevating, and restorative aspects of masculine and feminine expression and manifestation in the universe. These energies intertwine to produce a unique expression of life, through which comes all our conscious thoughts, plans, desires, goals and agendas.
Personal Divinity is an inter-generational community committed to self discovery and self mastery, understanding and embracing their inner divine masculine and feminine energies and living authentically in all of their relationships. Stay tuned here for more information about our programs in this space.

---