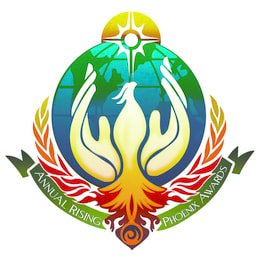 Evaluation Criteria

​1. Degree of difficulty. What major life transitions or events did the nominee encounter as part of this story?

2. Personal transformation demonstrated. To what degree does the nominee demonstrate transformation as a result of their transitions or events?

3. Impact on community. As a result of their transformation, what action(s) did the nominee take to help the community and what was the social impact of their actions?



(use the back arrow to return to the previous page)