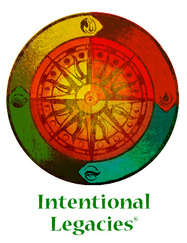 Who Is Intentional Legacies(R)?

We're a community of good, dependable, helpful people on a mission to manifest communities of people living authentic, heart-centered lives. We're a safe port in a storm, and we'll help you chart a course through life's big transitions to calmer waters through our Personal Legacy Planning, Business Legacy Planning, and Business Consulting services.
---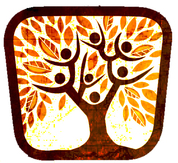 Personal Legacy PlanningPersonal Legacy Planning
is a way to pass forward the things you've earned in this life - including your possessions but more importantly also your wishes, wisdom, values, and perspectives. Click
here
for more information.
---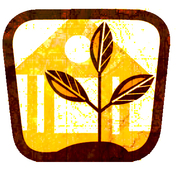 Business Legacy Planning
Living authentically may involve starting or owning a business through which your wishes, intentions, and plans can be fulfilled. In
Business Legacy Planning
we offer experienced business startup services as well as planning tools to help ensure your personal legacy will be fulfilled through your business. Click
here
for more information.
---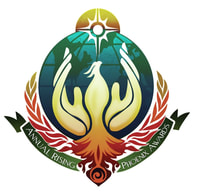 The Annual Rising Phoenix Awards
This program offers hope and inspiration through personal story, and it facilitates positive change at the personal and community levels. We gather, share, and celebrate the stories of everyday people* who have risen from the ashes of major life transition(s) stronger than before, then chose to do awesome things to help others.
​These awards celebrate our humanity, our transformation, and the positive impact we can have on each other! Click
here
for more information.
---