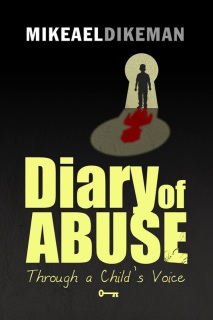 Diary of Abuse - Through a Child's Voice (Book by RPA nominee author)
Rising Phoenix nominee Mikeael Dikeman, a survivor of one of the most severe cases of child abuse ever recorded, writes this riveting book that chronicles not only the tale of his horrible victimization but also of how he survived. They say that child abuse is a chain that links one generation to another, but Mike is a person who has broken the chain of abuse. Today he is a well adjusted father, husband and grandfather. Price includes shipping & handling.

We take your privacy and security seriously at Intentional Legacies.
All of our coaches pass background checks before being certified.
We sign confidentiality agreements with all clients and we honor them impeccably.
We have insurances in place to protect you and us.