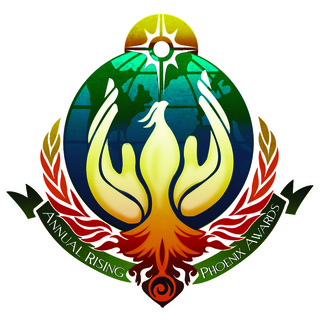 The Annual Rising Phoenix Awards(tm)
Hope and Inspiration Through Story.
The annual Rising Phoenix Awards inspire and facilitate positive change at the personal and community levels. We gather, share, and celebrate the stories of everyday people* who have risen from the ashes of major life transition(s) stronger than before, then chose to do awesome things to help others. These awards celebrate our humanity, our transformation, and the positive impact we can have on each other!
---
* Hot off the press - tickets to the fifth annual Rising Phoenix Awards celebration dinner & awards ceremony are on sale now!!
Click
here
to get details about and register for this special event - which will happen March 24th, 2018 at Weber's hotel and restaurant in Ann Arbor!
---
Want to make a charitable donation to support the Rising Phoenix Awards?
​Use this button!
---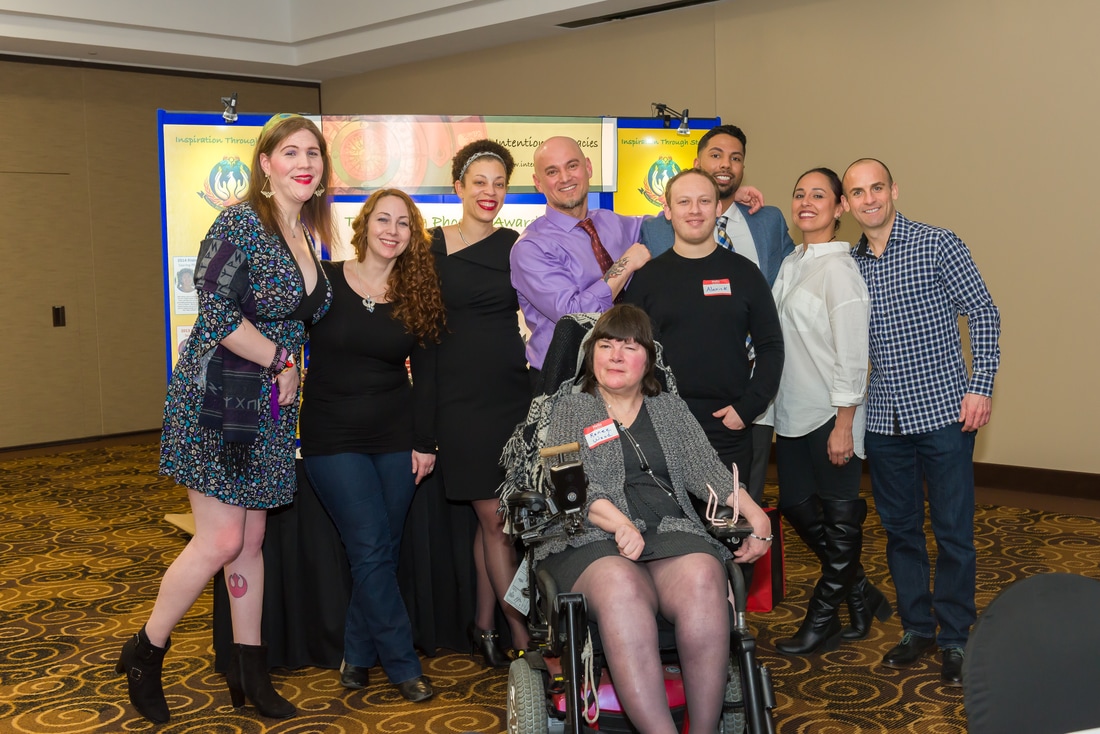 Some of the 2016 Rising Phoenix Awards Finalists
---

2017 Program Details:

* For 2017 the Rising Phoenix Awards program includes all of Northwest Ohio and Southeast Michigan. Yes Lansing and Jackson, you're included too!


(use the back arrow to return to the previous page)