Upcoming Life Transition Zone Workshops:

Note:
If you'd like to pre-register for any of our events simply click the "Buy Now" button next to it and you can pre-pay and get the $5 early registration discount. If you'd like to reserve a spot and pay at the door please use
this link
to let us know you're coming. Using one of these options lets us stay in touch if something should change!
"Following Your Heart to What's Next" Workshop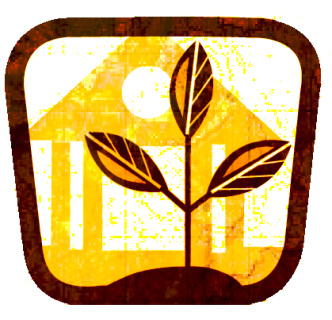 Saturday February 18th, 2017 1:00 to 5:00pm
Wouldn't it be great if we made our living doing what we absolutely love to do? When w
hat we do for a living (our "outer" purpose) is well aligned with what's in our heart (our "inner" purpose) we wake up energized and excited about what we do! If your purposes are out of alignment it is possible to realign them - but it often isn't easy to do and it takes soul searching, planning, action, energy, resources, and a lot of patience. In this workshop we'll use interesting tools to help you find what's in your heart, explore
paths that may lead you to happiness and fulfillment, and begin making plans that can help you start living a more intentional life.
Here's what participants in this workshop will gain:
- Perspectives on the importance of aligning our "inner" and "outer" purposes
- Personal assessment tools that will shed insights on your own strengths, preferences, and tendencies
- Career assessment tools that will give you clues as to which career paths may be better aligned with what's in your heart
- Information about resources to help you move forward
- Insights and inspiration from people who are already walking this path
Workshop co-led by dual-pather and serial entrepreneur Cal Loo of Intentional Legacies (intentional-legacies.com). $45 donation requested, $5 discount if you pre-register online.
Location:
Intentional Legacies, 2723 S State St, Suite 150, Ann Arbor
(click
here
for directions)
---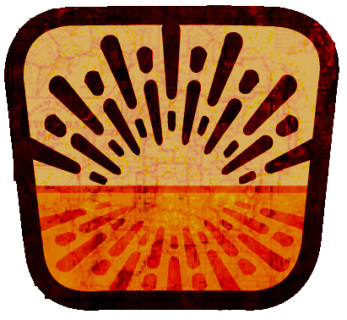 Finding Life Balance Through The "Tree of Me"
Sunday March 26th, 2017 1:00 to 5:00pm

Late Winter is a perfect time to pause for reflection and make adjustments to balance out your life moving into the Spring and Summer! In this workshop Cal will lead you through an assessment of your personal balance and alignment, and then give you information, perspectives, and tools to make sure you're spending your time and energy in alignment with your values and priorities - while keeping things in a healthy balance. We take a close look at core values and then do a life balance mapping exercise using the "Tree of Me". We do this all in an open, safe, respectful, and secular setting. Open to individuals and small groups, and we're open to doing this for small groups at your place.

Here's what participants in this mini-retreat will gain:
- Deeper self awareness through a core values inventory exercise
- More balanced life perspective through role & priority mapping
- A blueprint for living more consciously
- Resources and tools to help you on your journey

Workshop led by Cal Loo of The Intentional Living Collective. $45 donation requested, $5 discount if you pre-register online.

Location: 2723 S. State St., suite 150, Ann Arbor, MI 48104