Business Coaching.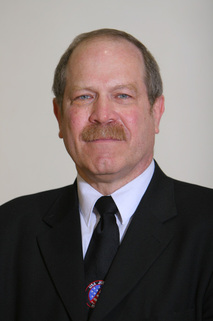 Neil J. Simon, CEO.
As Founder and President of the Business Development Group for the last 30 years, Neil J. Simon has successfully worked with entrepreneurs non-profits, for-profits, and municipalities and their organizations both domestically and globally. He has worked with entrepreneurs and corporations to build, grow, and transition their businesses - through all phases of significant growth and evolution - while improving their performance, and thus their bottom line.
Phone: (248) 358-0121Email:
NJSimon@BusDevGroup.com
Web:
www.BusDevGroup.com
---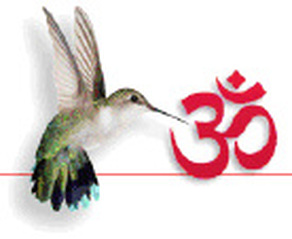 Barry Lipscomb.
Holistic Coaching For A More Conscious Business. Business Coaching provides entrepreneurs and small business owners with a collaborative process for clearly defining objectives, generating new ideas, taking measured actions and keeping track of progress. Combined with Business Focalizing, it brings holistic attention to matters at hand for greater organizational effectiveness. Barry's approach provides the experience and expertise of an operations and financial executive along with the operating models and tools to develop a more self-aware organization and build a Conscious Business. It's like having a life coach for your business with the services of a part-time CFO and COO.
Phone: (
917) 587-3775
email: Barry@BusinessFocalizing.com
Web:
www.BusinessFocalizing.com
---