Estate Planning / Legal Services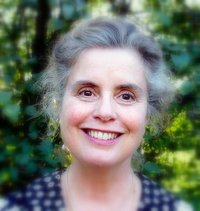 Elizabeth Hurwitz
(Hurwitz Law Offices PLLC)
Attorney Elizabeth Hurwitz provides practical expert legal advice and plus real life coaching and assistance on all aspects of elder law and elder caregiver legal issues. Located in Ann Arbor, MI Ms. Hurwitz combines her personal experience as a caregiver with her 20+ years experience as an attorney. Her compassion, coupled with her professionalism, allows her to offer cutting edge solutions to legal problems faced by people over 50 and to individuals serving as caregivers to older family members or to their friends.
Email: elizabeth@hurwitzlawoffices.com
(734) 657-0835
---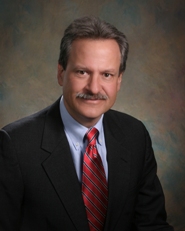 Keith Smillie
(Eby Conner Smillie & Bourque, PLLC)
Born and raised in Ann Arbor, I came back to practice law in 1981 after obtaining a B.A. from Michigan State University and Juris Doctor from Chicago Kent Law School. My law practice focuses on three areas: (1) real estate, (2) small business, (3) wills and probate. For over 25 years I have provided personal attention, prompt communication and a high quality legal strategy to meet my clients' needs.
Email: keith.smillie@eecsb.com

(734) 769-2691
---
Online Legal Resources
There are many online websites that provide tools and services to facilitate estate planning without the assistance of an attorney. For a summary of and links to some of those we're familiar with, click to open this document: