Insurance, Financial Advisors and Planners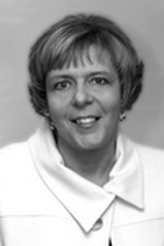 DIANE L KIELISZEWSKI, Financial Advisor, Edward Jones

When it comes to your financial future, it's important to work with someone who takes time to understand you and your situation. We take a step-by-step approach to identify your goals and develop specific strategies to help you achieve them. Contact me today see how personal service can make a difference.
(734) 475-3295
134 W Middle Street, Suite B
Chelsea, MI 48118
diane.kieliszewski@edwardjones.com
,
---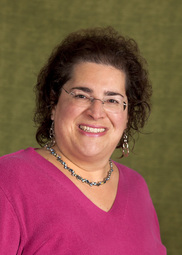 Kristine Aretha, LUTCF, Aretha & Associates
Kris provides a solid financial base for her clients and their families through a variety of insurance products. She educates her clients so that they may create a tax free retirement and establish their own "pension" (lifetime retirement income). She also enjoys helping clients avoid the heavy, immediate, and unnecessary taxation that exist in their retirement nest eggs.
(517) 548-1538
915 N. Michigan Ave., Suite 105
Howell, MI, 48843
kris@thepensionfairy.com
http://
www.thepensionfairy.com
---