CAL Consulting, a provider of top-notch business development contract services.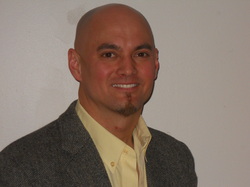 Based in the midwestern United States, I specialize in developing new accounts and growing existing businesses for my clients in the high-tech arena. I have over 23 years of excellent performance in technical sales and marketing roles for the Intel Corporation and Flextronics International, successfully developing business with large OEM customers including IBM, Hewlett-Packard, Micron Electronics, Sequent Computer Systems, Motorola, Microsoft, and Research in Motion.

Please contact me for a copy of my resume and a list of my professional references.
---